Cape Town, World Design Capital 2014
Contemporary Cape Town is a tale of two cities: one a postcard narrative of wild beauty and sophisticated cosmopolitanism, the other a story of poverty and urban degradation. What connects the two realities are its four million inhabitants, who share the same hopes, depend on the same resources and whose future prospects are inseparable.
In the past we were divided by design – by the social engineering of the apartheid era. It is by design, and a reshaping of the cityscape, that a safer, more efficient and inclusive home for all our residents is being forged.
World Design Capital 2014 is not just a programme of events. It represents a step in the process of changing how the city and its people approach development and use innovative thinking and design to transform Cape Town.
As the first World Design Capital from a developing country, and the first from Africa, it is also a chance for Cape Town to help articulate design-based solutions to challenges faced by the 90% of the world's populations that live in the developing world.
See the official WDC website here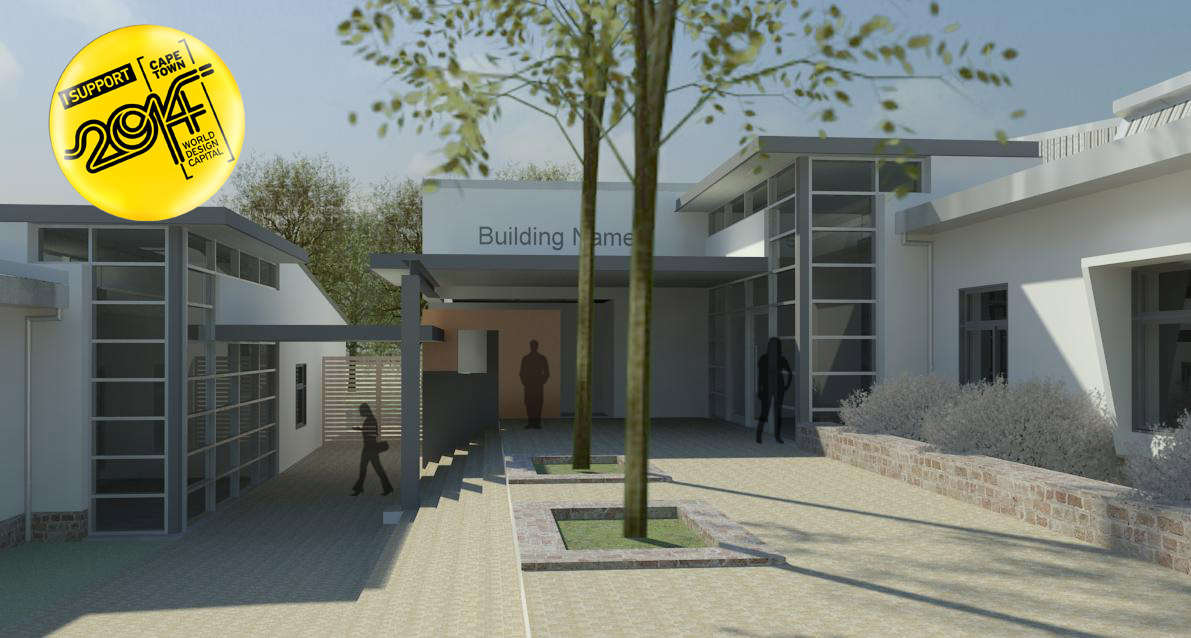 DesignSpaceAfrica has involved with initial planning of the world Design Capital; Luyanda Mpahlwa was on the board of the establishing committee, and DesignspaceAfrica has got three architectural projects on the official project selection:
#WDC 392 Ithemba Labantu Sandbag soup kitchen
#WDC 247 PRASA Station Modernisation
#WDC 341 Valkenberg Hospital Revitalisation
Read more about these projects here